After success at last year's PyCon Otto we are pleased to announce that PyCon Nove will host the 2nd edition of PyCon Italia Beginner's Day (on Thursday, April 19th). A fantastic event we have specially created for newcomers to the Python programming language.
If you're thinking of coming to the conference but you're new to Python, this could be the session for you😀.
Alternatively:
If you're not new to Python🐍, but you want to extends your skills and knowledge about a specific topic (e.g. Advanced Python Programming, Web Programming with Python, Python for Data Science), this can still be the session for you.
Whether you're totally new to programming, or you already know another language, this three hours session, taking place on the first day of the conference, will give you a crash-course in Python, and the ecosystem around it, to give you the context you need to get the most out of the rest of PyCon Nove.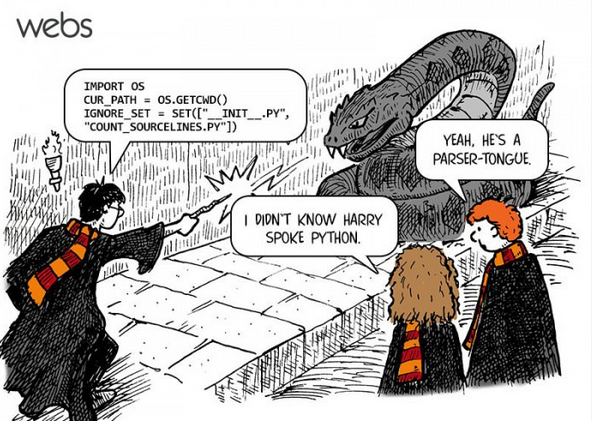 Registration✍️
We need to get an idea of numbers for this session, so if you are interested in attending, please get your ticket following this link: Eventbrite Event
Please Share your Preferences
To better organise contents, materials, and mentors, please share your preferences and expectations for the Workshop by filling out the Beginners' Day Google form.
Contents at a Glance
This session will be presented in English or in Italian (depending on the preferences of the audience).
Please bring your laptop, as a large part of the workshop will be devoted to learning Python on your own PC.
Sessions will include:
A high-level introduction to Python and programming in general. Where did Python come from, what is programming all about, and what do I need to know to understand all these in-jokes about cheese shops?
A self-directed learning session, with specific tutorials for total beginners and more experienced programmers, accompanied by coaches who will be there to answer your questions and help you when you get stuck. Learn at your own pace!
A session on the Python "ecosystem" -- intro to the wider world of Python: some topics and bits of jargon that are bound to come up this week: open source, free software, github, packages, pip, pypi, scientific computing, scipy, numpy, pandas, ipython notebook, web frameworks, django, flask, asyncio, the BDFL, the Zen of Python, etc etc. Find out what are the tools, areas of interest, in-jokes, people of note...
Materials
Will be published ASAP. Stay tuned
Mentoring @ Beginner's Day Workshop
If you're interested in helping out as a Mentor, please read our Guidelines and then fill out this Google Form