We are pleased to announce that PyCon X will host the 3rd edition of PyCon Italia Beginners' Day.
Beginners' Day is a satellite event at PyConX entirely dedicated to anyone interested in learning Python programming 🐍.
The event will be held at Grand Hotel Mediterraneo (the same location of the main conference) on Thursday May, 2 2019.
Whether you are a total newbie/wanna-be programmer 👶, a skilled programmer looking for new challenges 🤖, or if you're simply thinking of coming to the conference and you have time to kill, well: this could be the session for you 🤓.
Our aim is to provide all the context you would need to get the most out of PyCon X and, most importantly, to have fun!
If you would love to help us, why not applying to be Mentor for the Beginners' Day.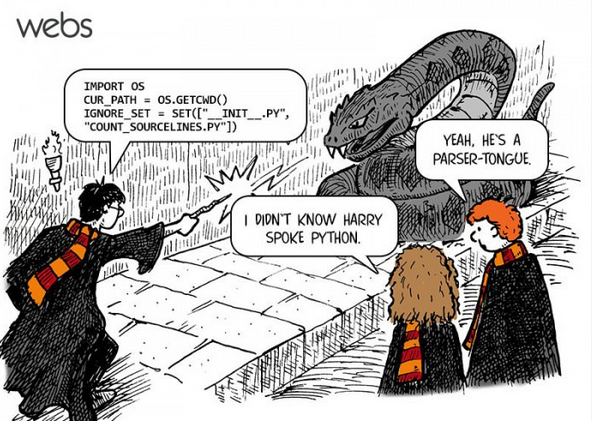 Registration ✍️
It is very important to us to hear from you, in order to organise the best session ever.
In particular, this helps us a lot to better organise contents, materials, and mentors.
So, if you are interested in attending, please fill in the Beginners' Day Google form and share your preferences/expectations.
NOTE: Read carefully all the instructions reported in the form and do not forget to get your ticket.
Cross Check: ✅
Did you remember to fill in and Submit the Form? (Cheers :-)
Did you get your ticket? 🎟
If you forgot to get your ticket - or simply missed the link - please get your ticket here: EventBrite Event
NOTE: We will check your EventBrite ticket on the entrance to admit you to the event. If you will show up without a valid (EventBrite) ticket, you will be automatically put in the waiting list. No excuses! Now you know it :)
General Instructions 📜
Content and teams in each sessions will be arranged based on your preferences (i.e. English or Italian).
Please do not forget to bring your laptop, as a large part of the workshop will be devoted to learning Python on your own PC.
Beginners' Day will be organised in three parallel sessions of tutorials :
A) "Absolute Beginners": learn programming using Python
B) "Web sPyder": learn web programming using Python & Django (sorry TG guys)
C) "Data Cruncher": learn basic principles of data science and number crunching using numpy (& its gang)
Every participant will choose the session they like the most, and so will join a team of other three or four mates sharing the same learning interests.
One mentor will also join the team to assist each team in their learning game.
Materials
More information on the materials will be released soon. Stay tuned.
Mentoring @ Beginner's Day
If you're interested in helping out as a Mentor, please read our Guidelines and then fill out this Google Form