Data Beers is an open and non-profit European community whose mission is to create meeting places for professionals, students and data lecturers in a relaxed and informal atmosphere that fosters the exchange of opinions and netwoking.
The spirit of the events that it promotes is to give the possibility to enthusiasts, geeks and professionals of the data to tell what they have discovered on a database at their disposal, as they have used a certain API, as they have used data in a "smart" way to solve a problem, what they discovered by analyzing Twitter etc etc in various areas: social, economic, scientific, artistic ... or for simple fun :-)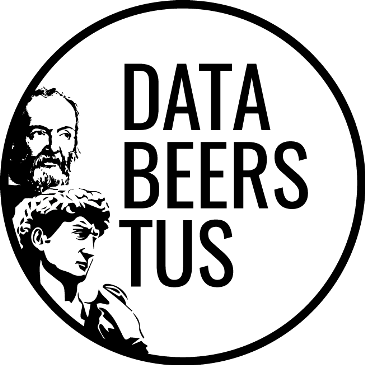 Databeers Tuscany, in collaboration with DataBeers Turin, Venice, Milan, Padua, .... and PyData Italy, will organize an event inside PyCon X, the Italian conference that every year enrolls hundreds of Python Lover in Florence.
This time you can attend the presentation of 4 Data Cases of 12 minutes each (8 minutes of presentation + 4 minutes Q/A) from all the chapter organizers. And if you do not love math or statistics do not worry ... in the presentations the use of formulas is forbidden ;-).
Here the DataBeersX program:

h 7.00pm: check-in

h 7.30pm: Welcome and talk presentation

h 9.00pm: Networking and Chatting with FREE BEER offered by Estrella Damm 🍻
If you wish to submit a Data Case, please write to databeers.tuscany [\ at] gmail.com.
See you at the next DataBeers!
In the meantime, follow us on Twitter, join our Facebook group and take part in our conversations
Any questions? Contact DataBeers Tuscany